A Workshop organized by NYCoRE and Rachel Einbund, Esq.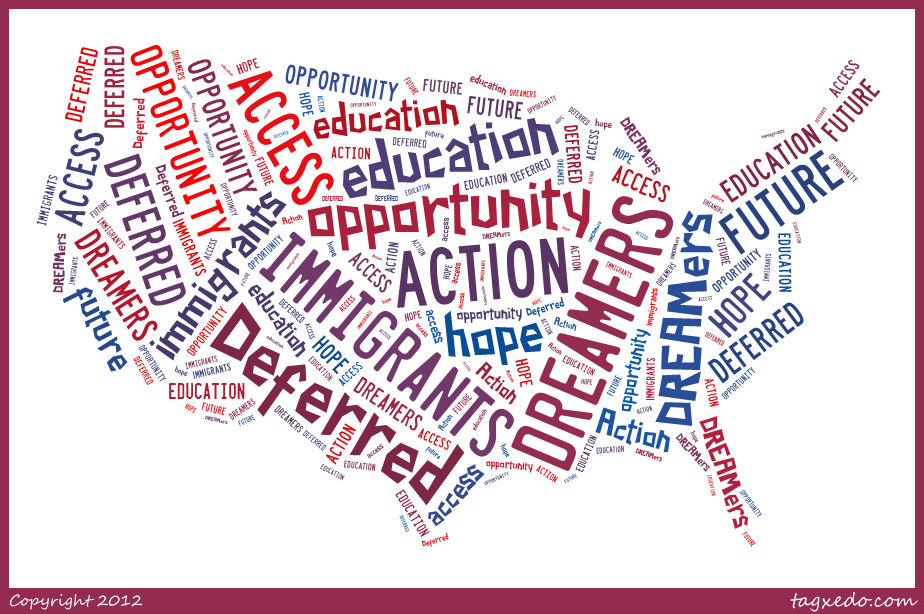 Are your students asking you about "that Obama thing"?
Are you wondering what your role is in the Deferred Action process?
Are you interested in sharing ways of supporting immigrant youth with
other educators?
New York Collective of Radical Educators (NYCoRE) and Rachel Einbund, Esq.
present
Deferred Action for Educators
Thursday, September 27th
6 pm – 8 pm
NYU 3rd Floor Pless Hall
82 Washington Square East
LEARN all about the new Deferred Action program, including important
legal guidelines for advising students
UNDERSTAND the facts about DACA and dispel the myths you may have heard
SHARE your experience with your students and help guide them in the
right direction
Refreshments will be provided
* Need information sooner? Check out these links:
New York Immigration Coalition
New York State Youth Leadership Council
To RSVP:
From NLERAP-National Directo Dr. Angela Valenzuela:
Great news about Roberto Clemente High School in Humbolt Park in Chicago where a whole lot of Puerto Ricans and Mexicans and others live. The community fought for an International Baccalaureate High School and they got one. Props to Marvin Garcia, Dr. Jose Lopez, and everyone else for making this happen. Today was truly an awesome day for our community there. A star-studded cast that included Rahm Emmanuel attending this unveiling. Sí, se puede! Yes, we can!
Clemente announcement video